Wonder Slave – Episode 0.3 is focusing on Hardcore BDSM Trainings and there's a special Secret Agents vs Minions system as a major update in the game.
At first, you'll have fun with 3 types of hardcore fetishes to train your Wonder Slave and two new punishments for your superhero slaves.
New Punishments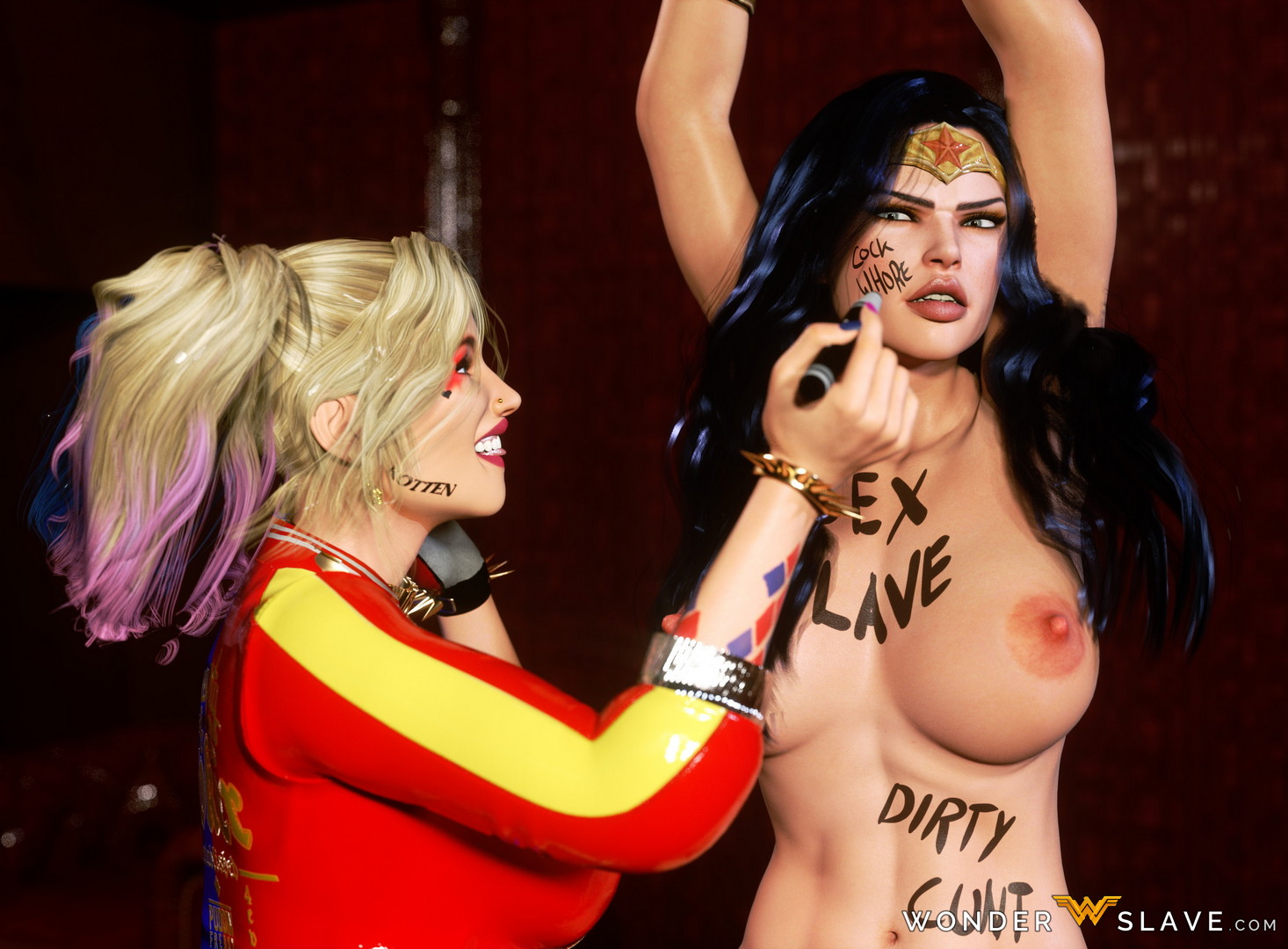 Public Humiliation is a powerful weapon for a modern villain to fight against the bold superheroines who are trying to destroy all you love.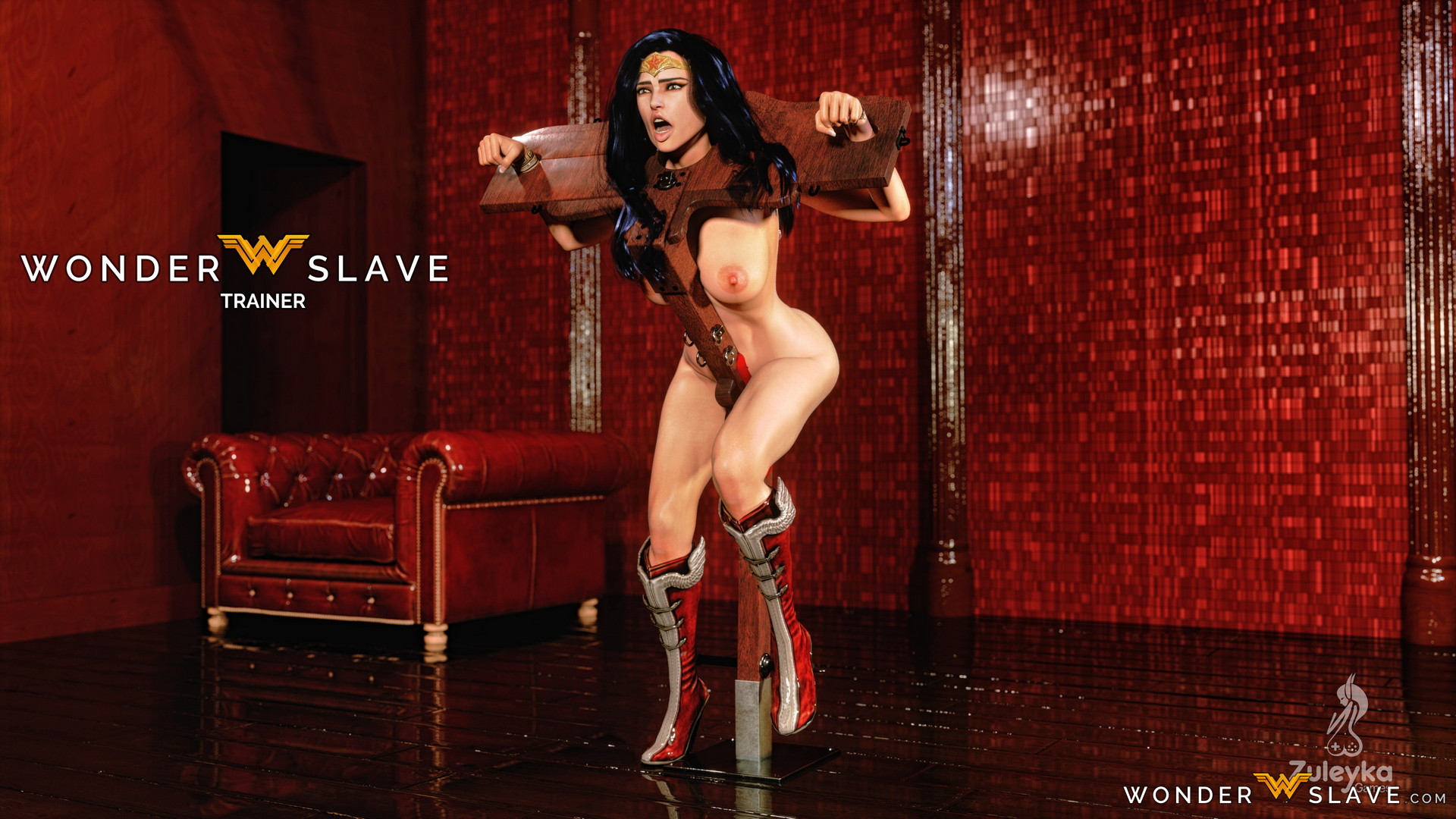 The powerful BDSM Punishments help you keep your slave well mannered for main Hardcore superhero slave training.
Slave Trainings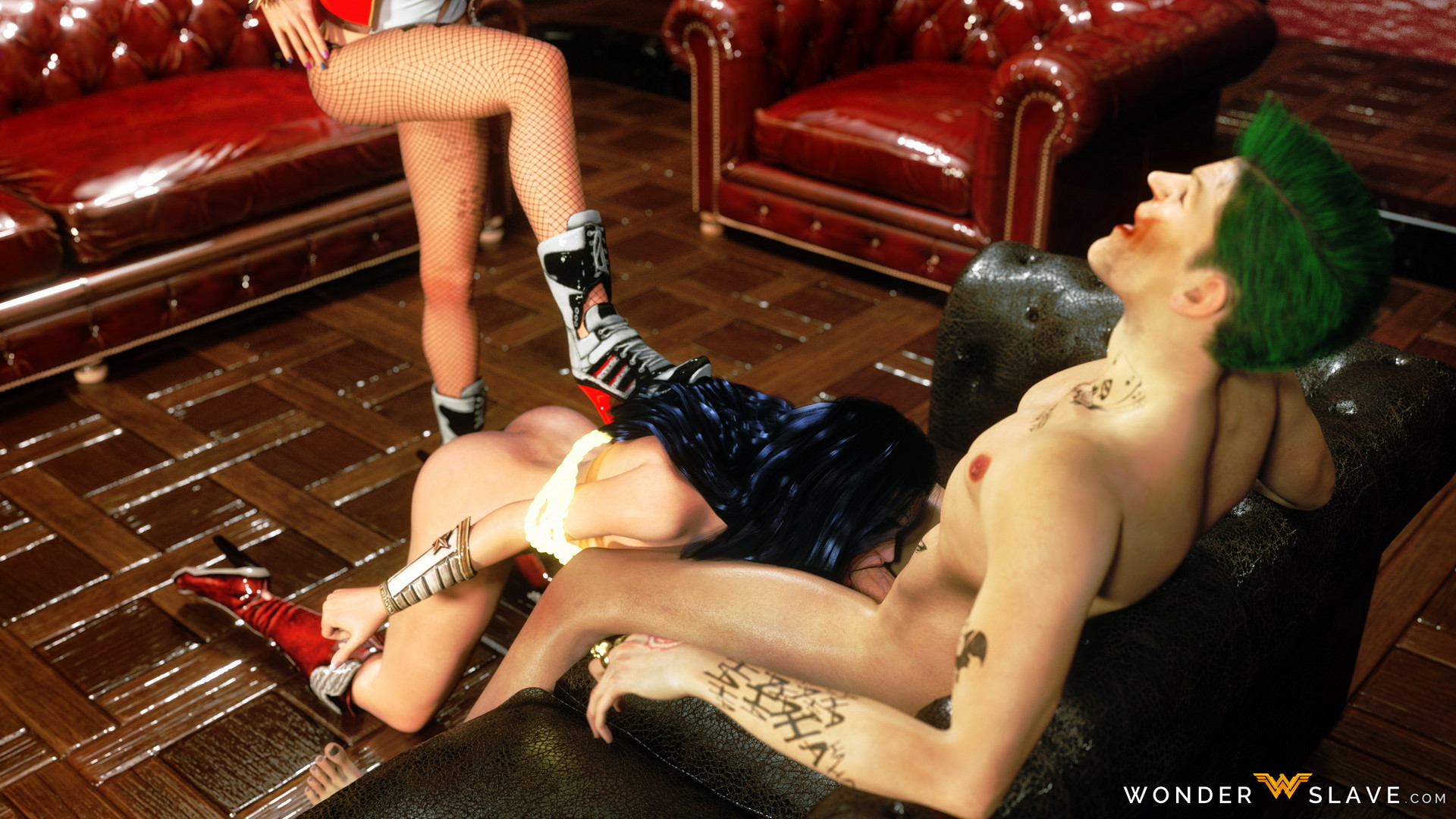 A true villain knows how to show superhero bitches their place!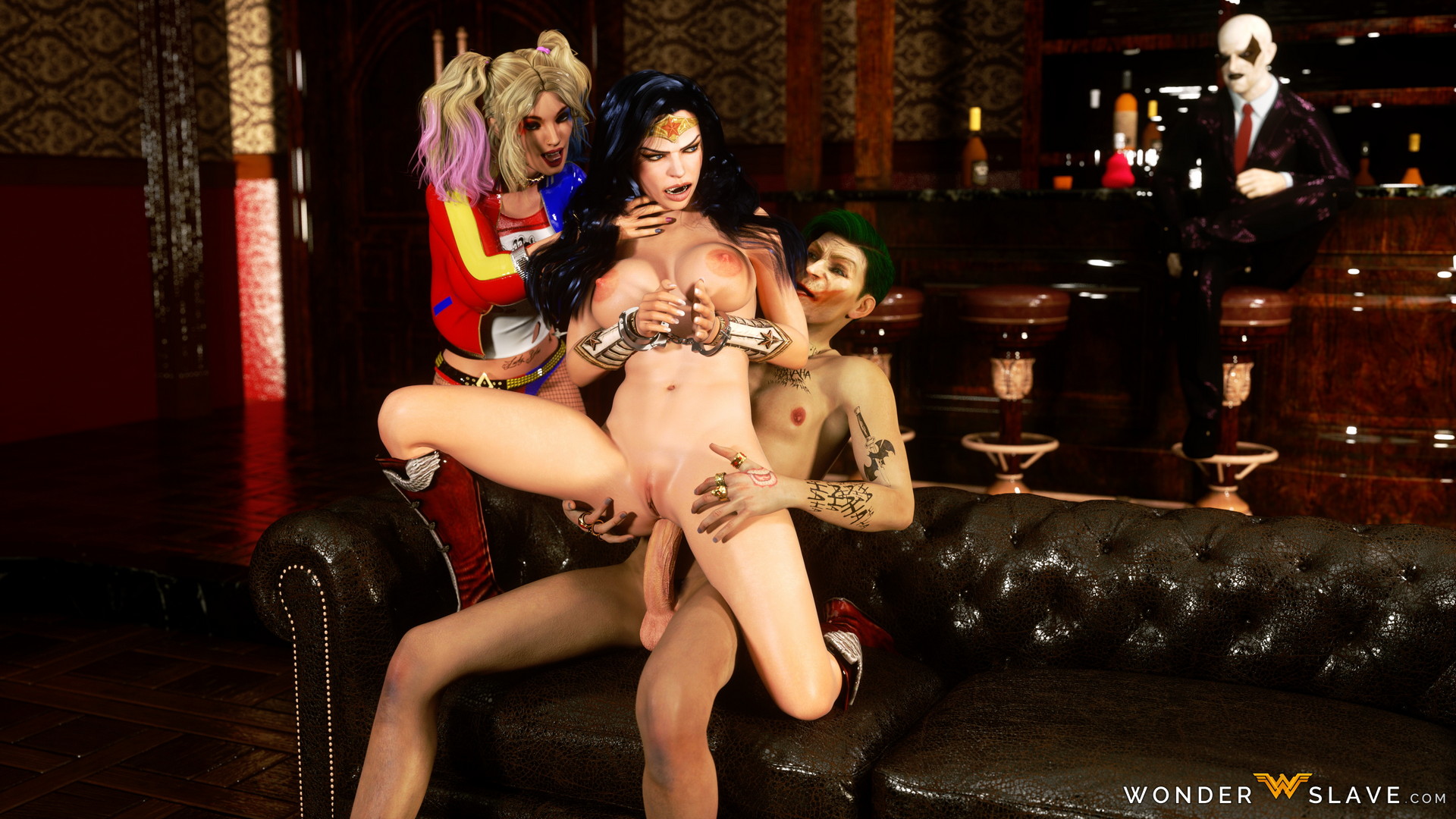 Anal Training is one of the most important parts of your Wonder Slave training.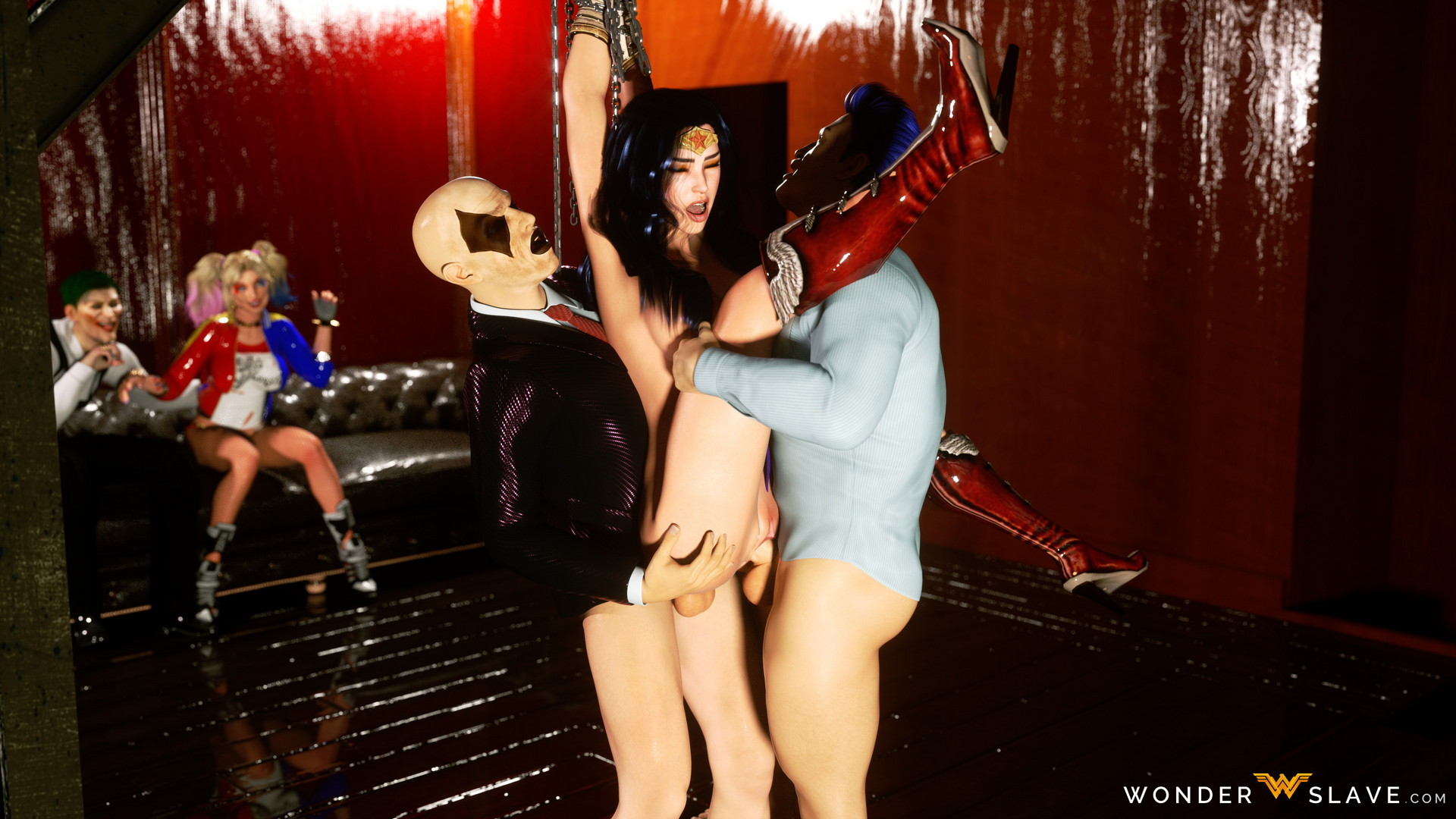 Two villains can always defeat one cheeky superhero!
Let your minions have fun too!
Agents of League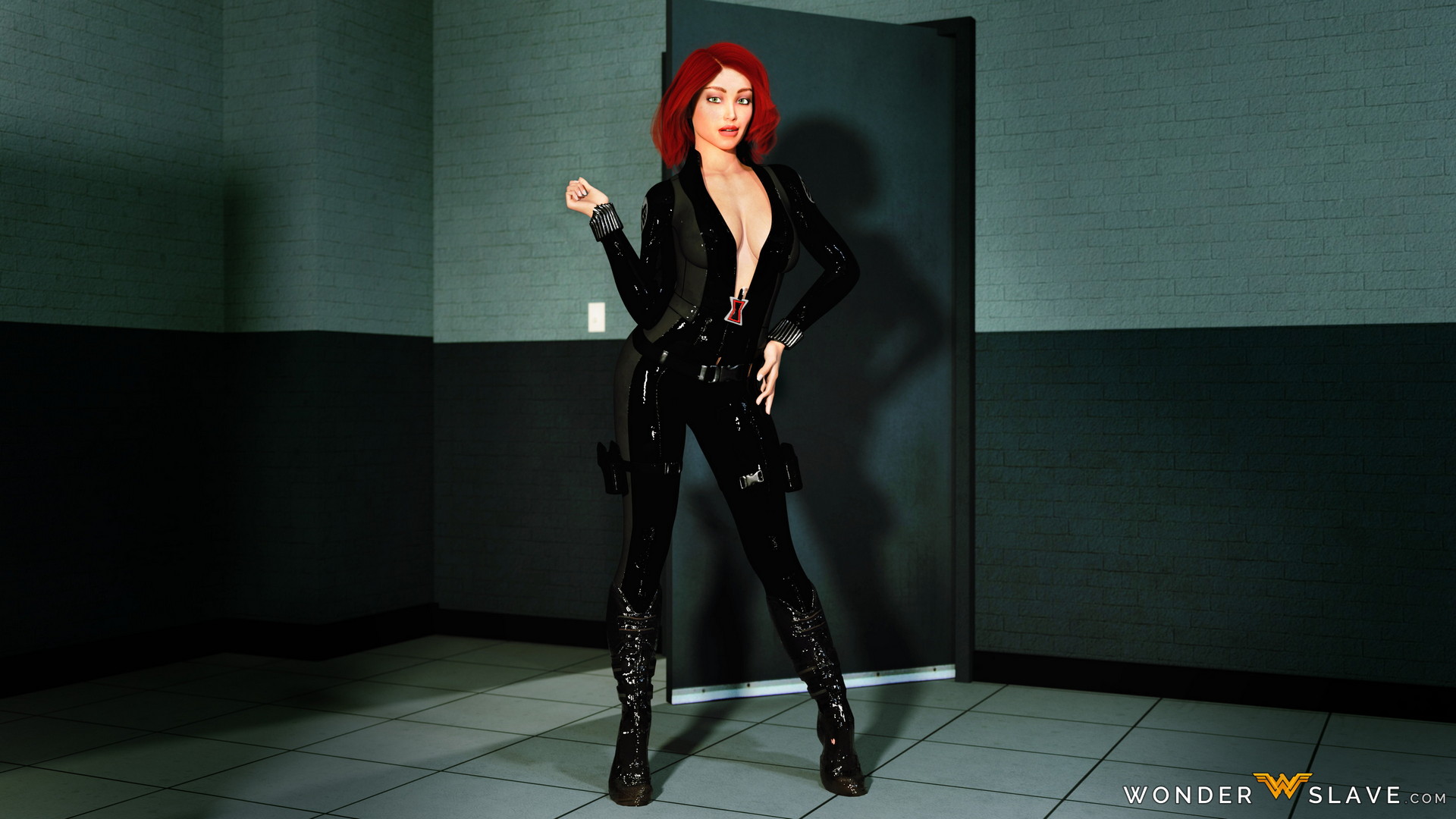 When the Justice League finds out about your new sex toy, they'll try to disrupt your evil plans and will send the powerful Agent – Black Widow to save the prisoner.
Sabotage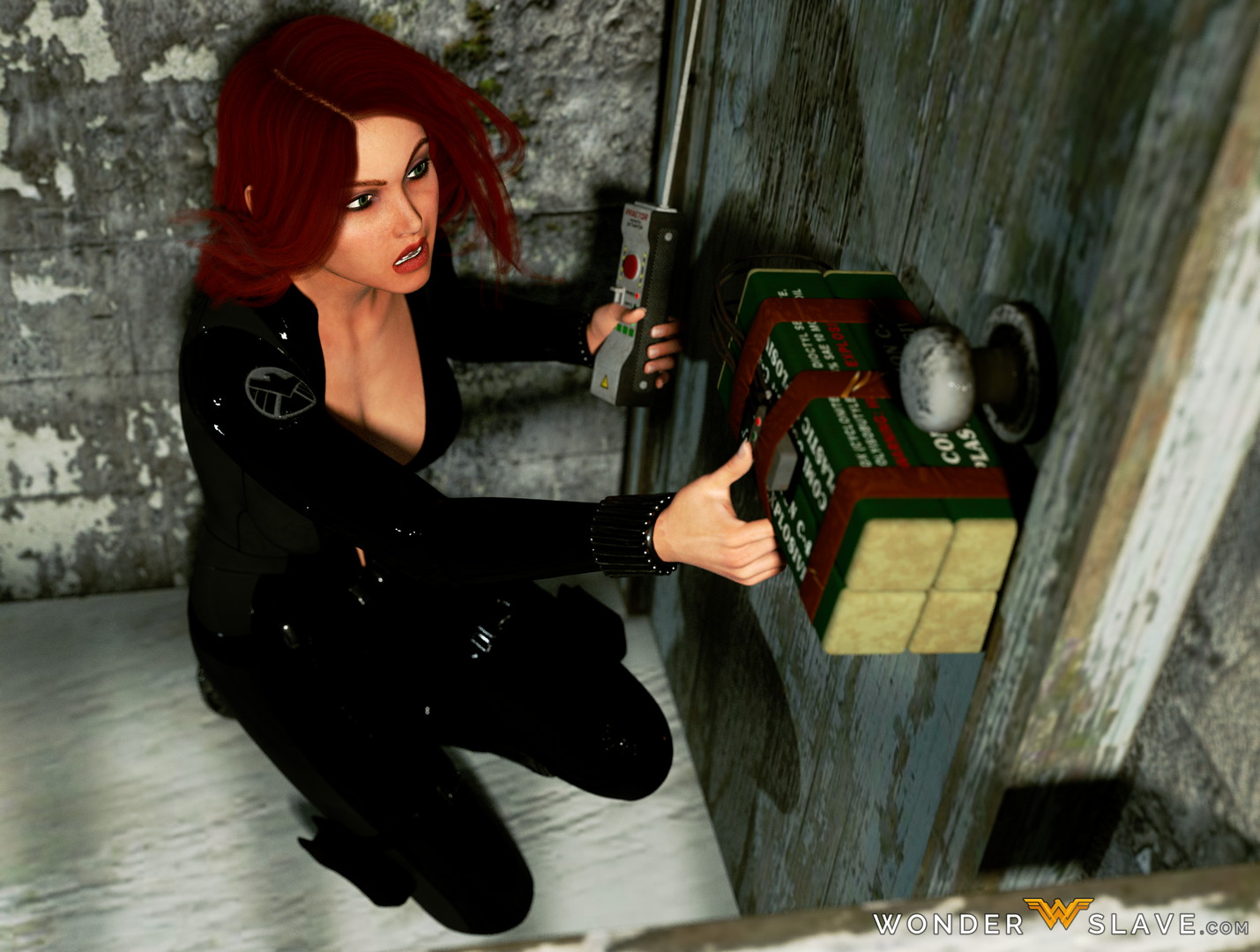 Agents will try to sabotage in your villain's lair and destroy your favorite BDSM toys, the ones you love so much.
So it can be extremely dangerous for all your evil plans and will stop slave training!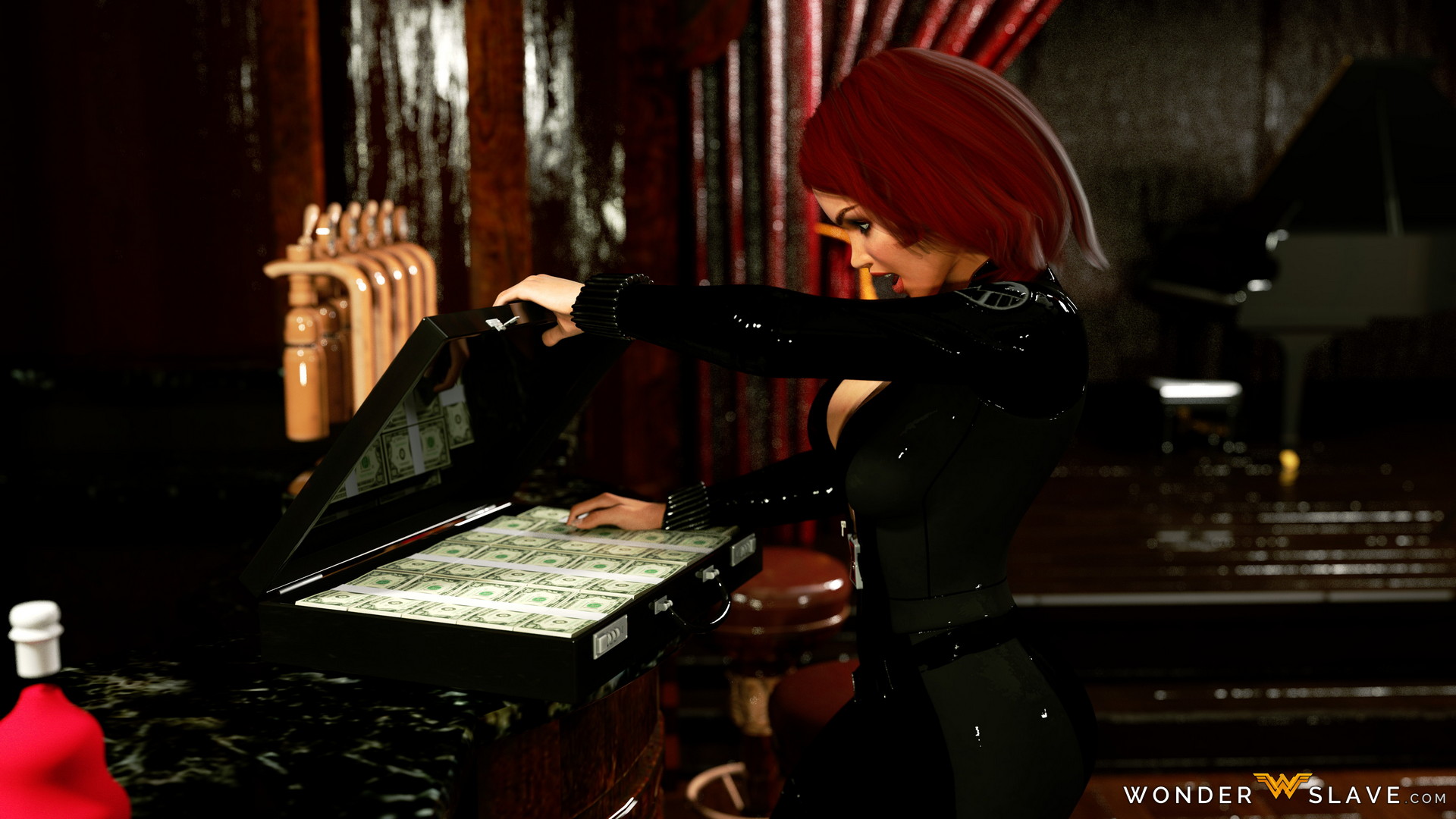 Black Widow can steal all of your money and you'll say goodbye to your dreams about World Domination.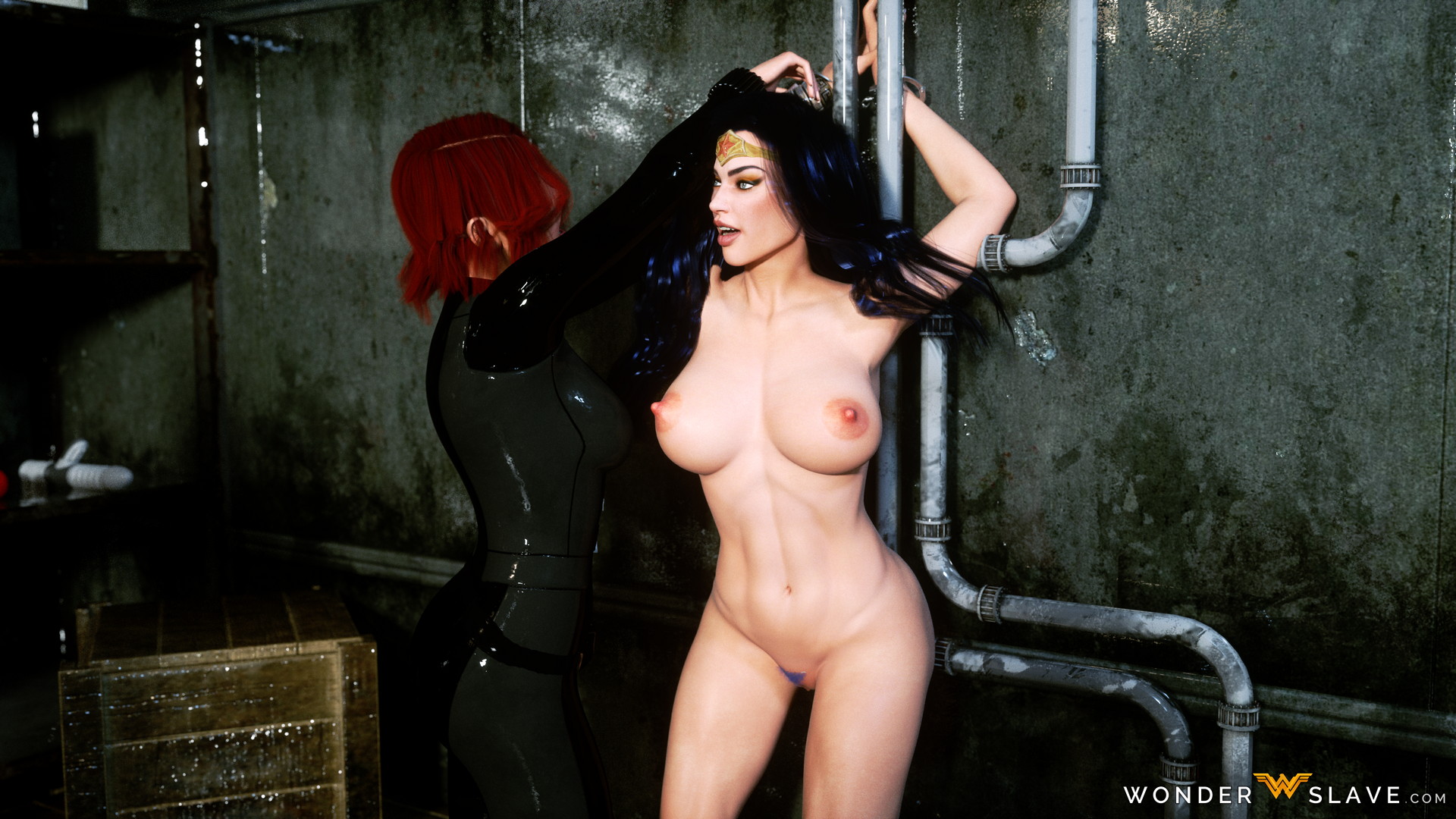 The worst thing – the agent can release your prisoner and super angry superhero will make a puddin' out of you!
Your Minions
Are you scared about the Agents of the League?!
Don't worry young villain! You've got Minions!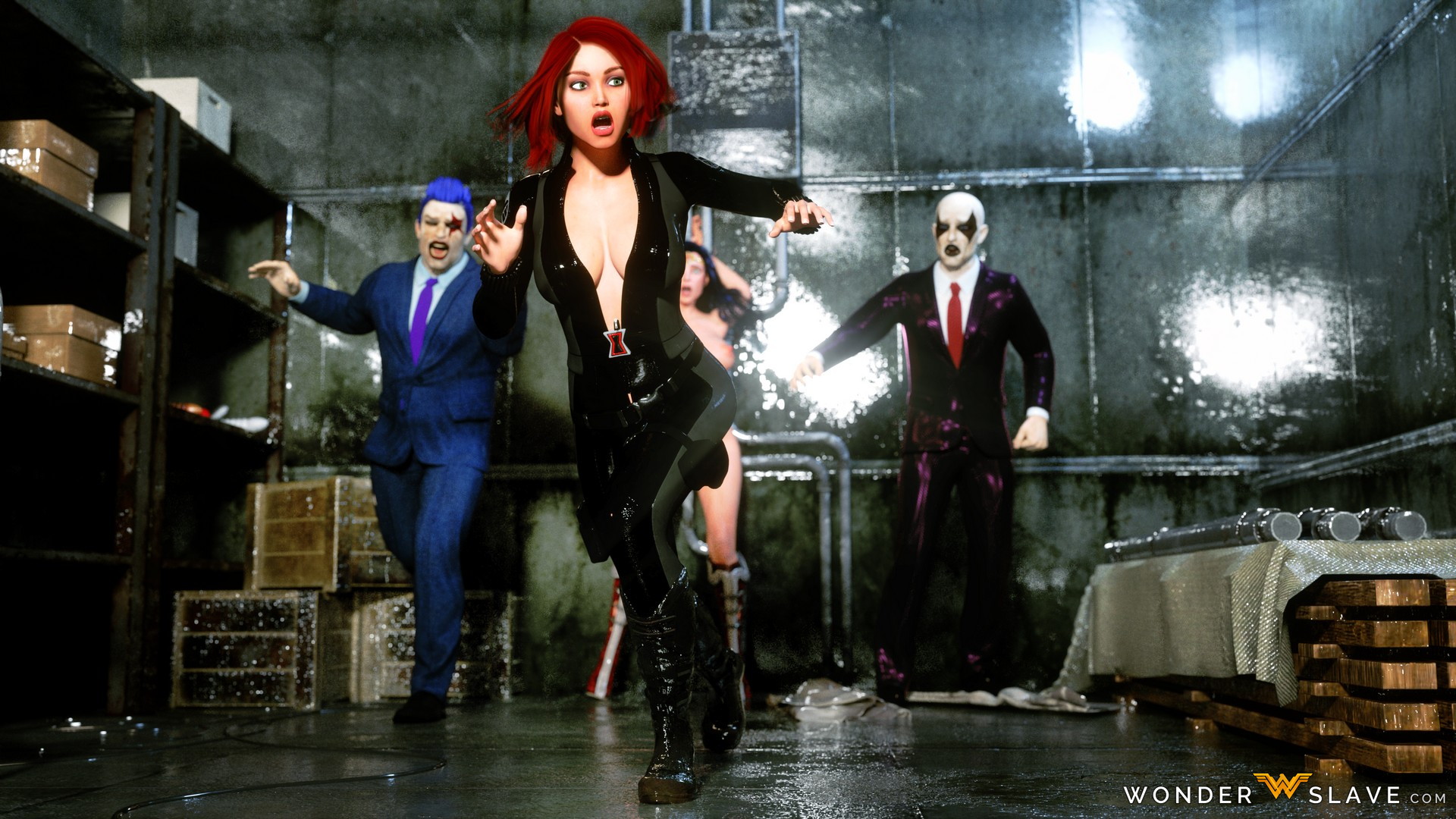 If you're a smart villain and don't forget to pay your minions their salary, they try to catch those annoying super agents… Hurray!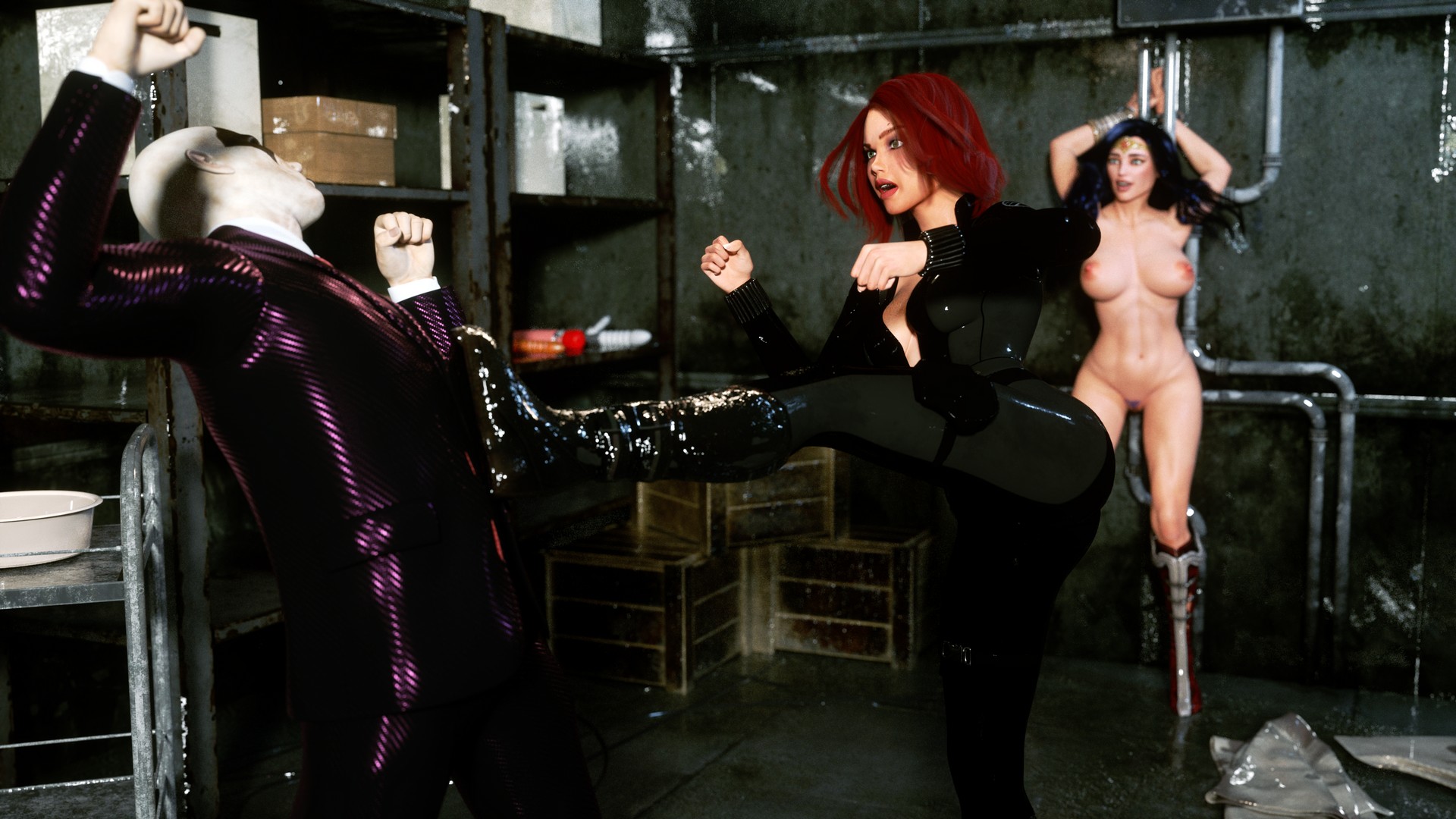 But if your minions are too weak the agent can destroy their asses in an instant.
Maybe they need some deadly Kung Fu trainings? (Ask Catwoman in WST 0.4-0.5)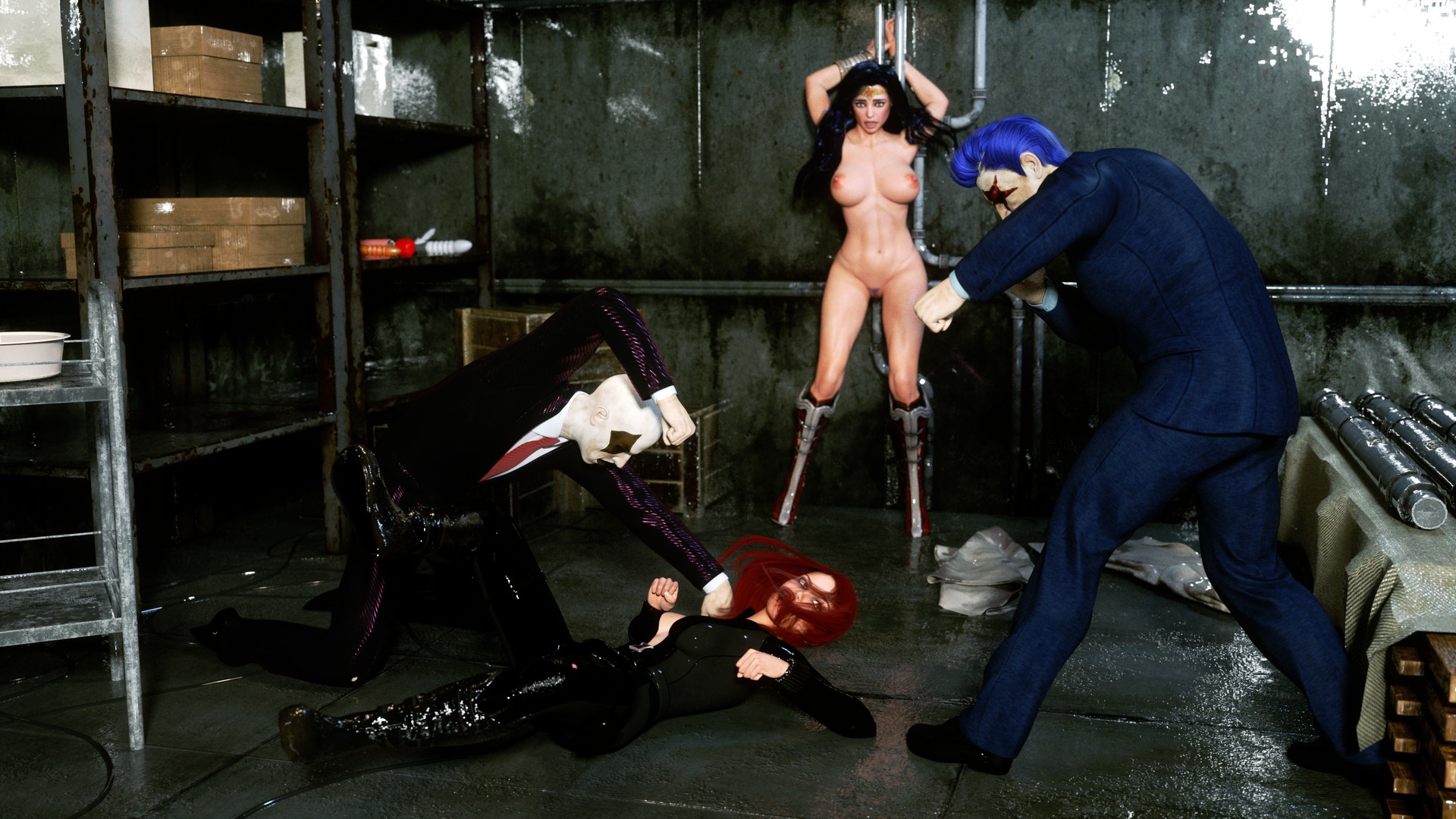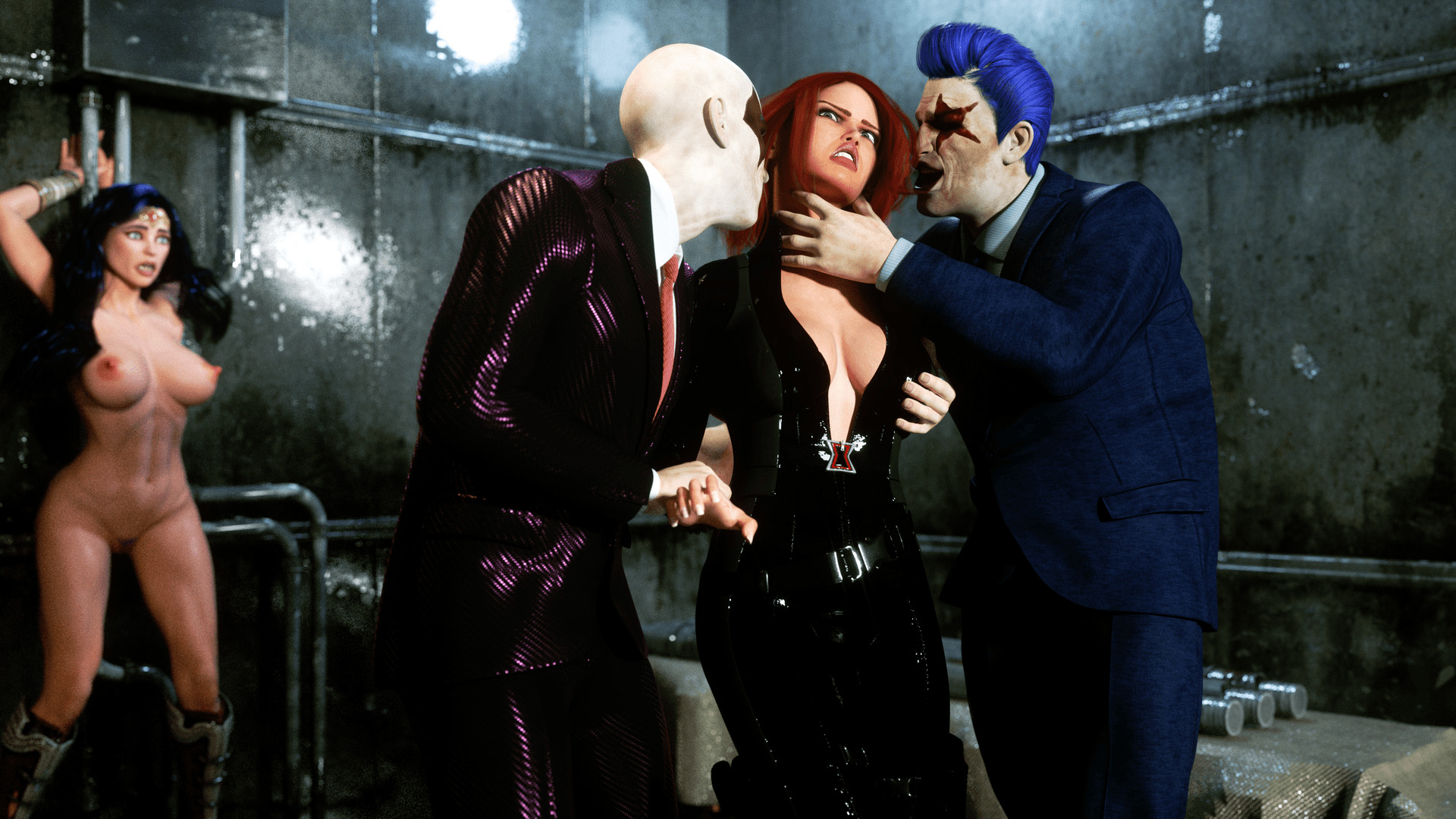 Sometimes even your stupid Minions can do their job well and catch the cheeky spy bitch!
Agent in Prison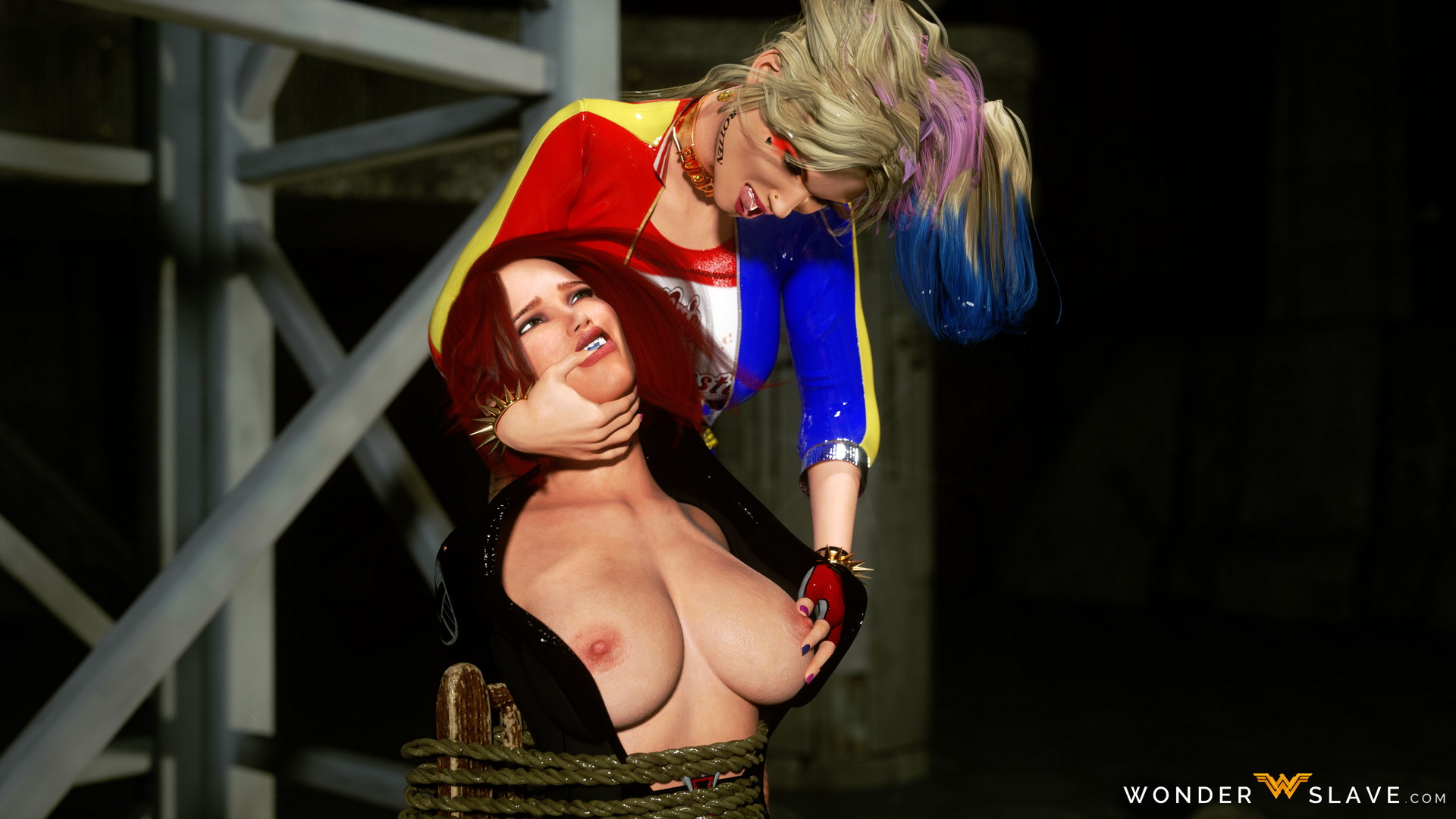 As any respectful Villain you've to send the Hero to your dark and scary Prison.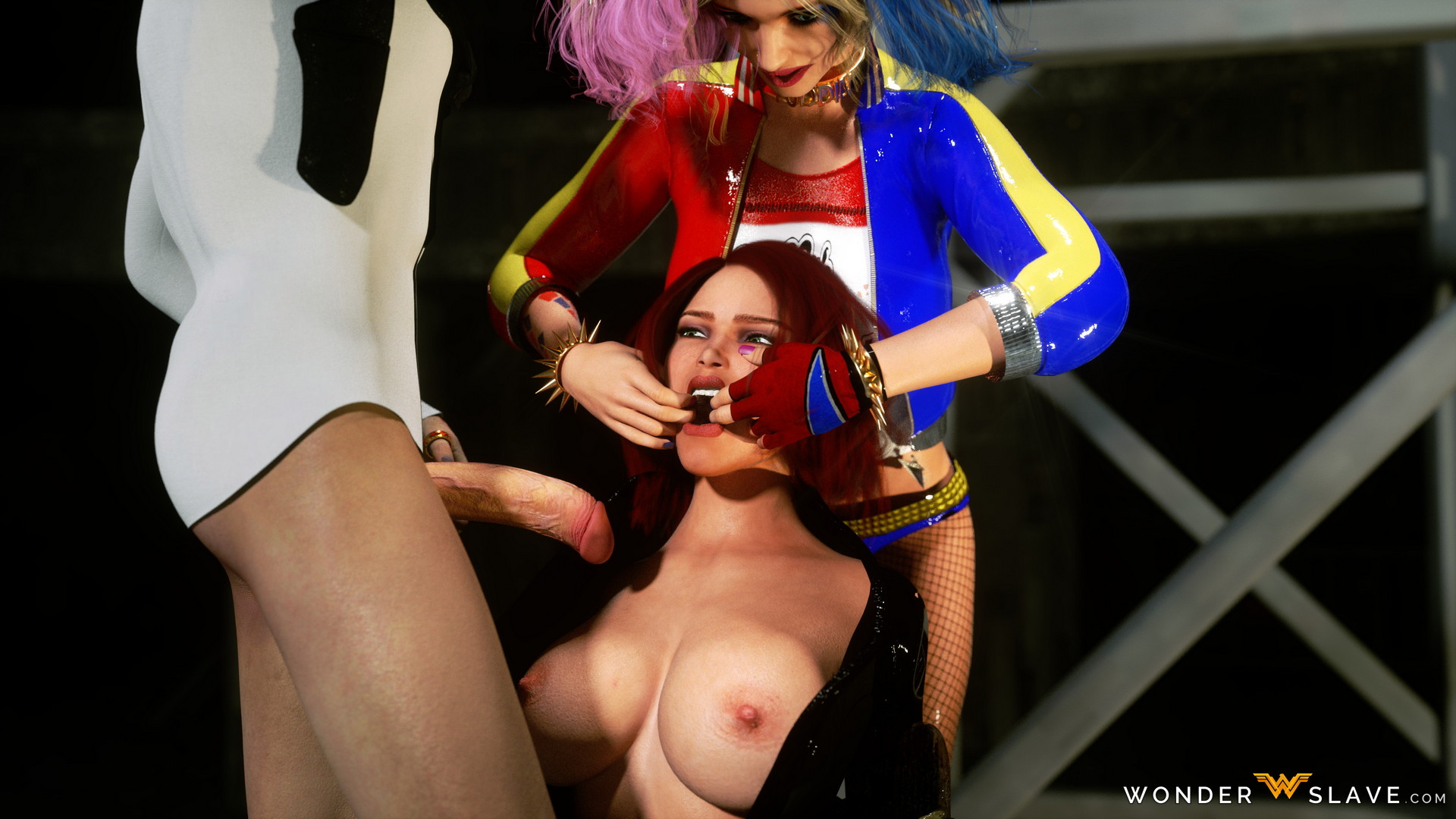 Then to follow classic rules for Villains you should to start the Hero Interrogation.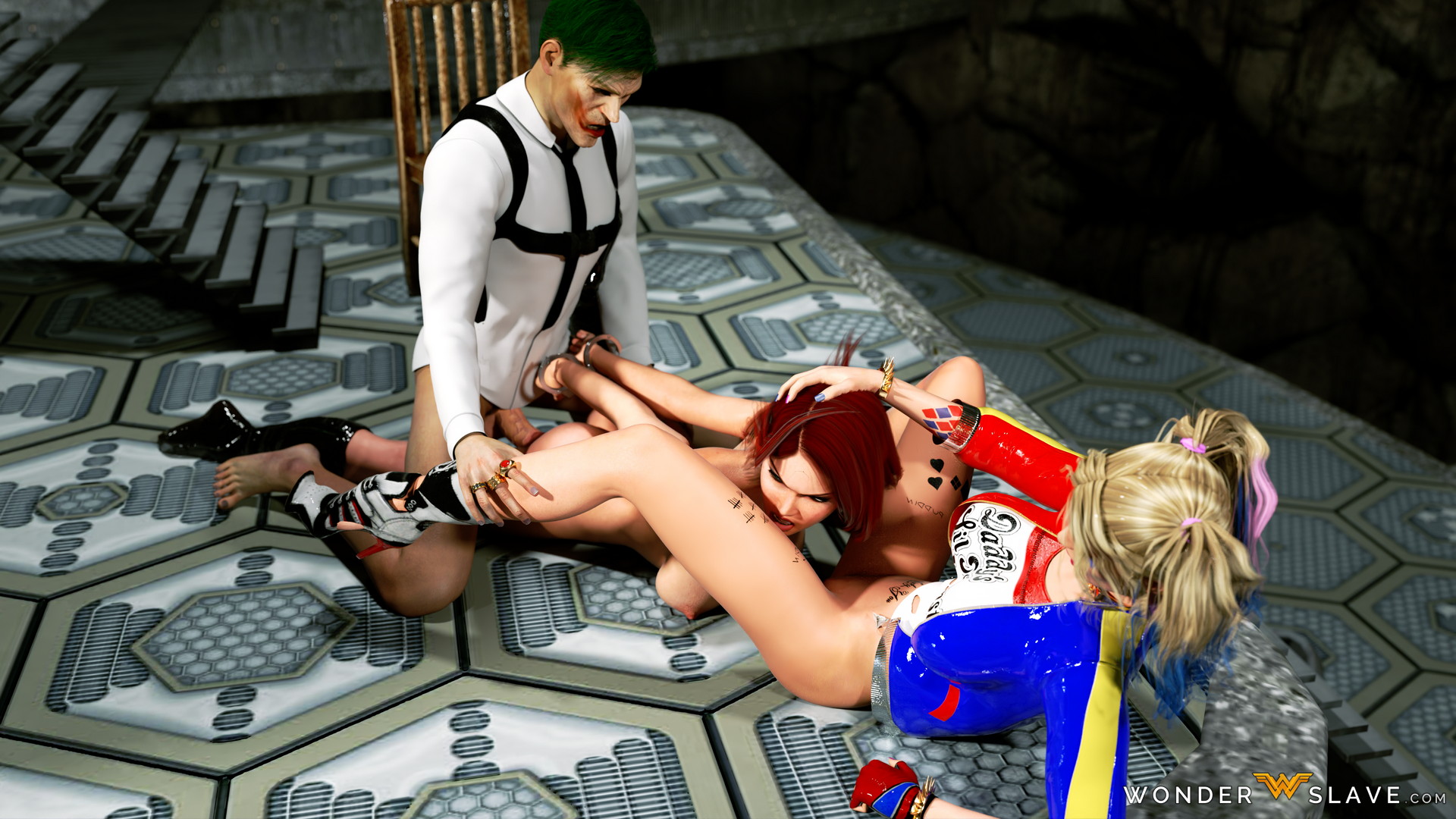 Make these annoying super agents suffer and they'll tell you all secrets of Justice League.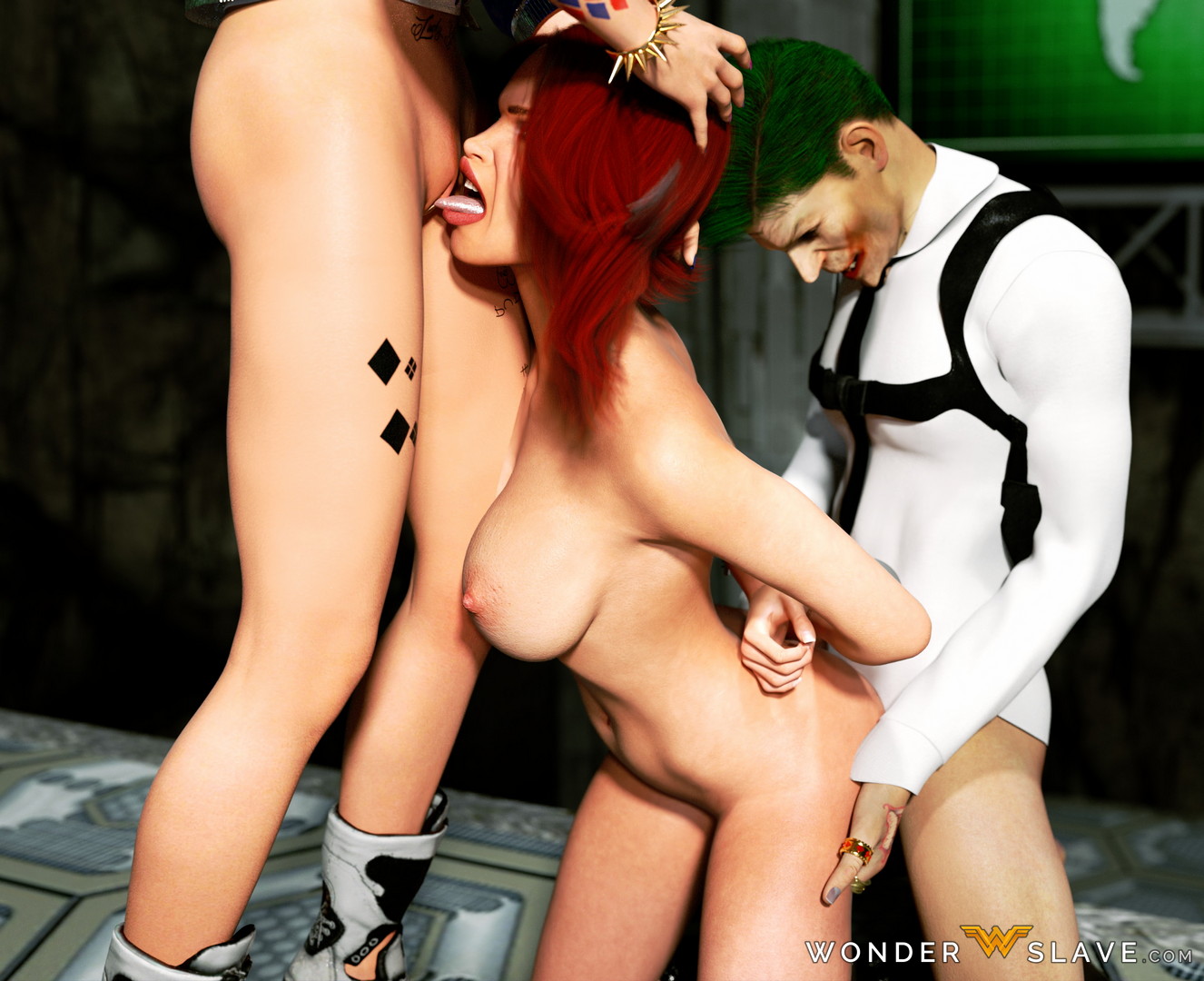 Maybe it helps you to find a weak sides of the next annoying brave superheroes that dare come to your villain's lair and defeat them all! 😉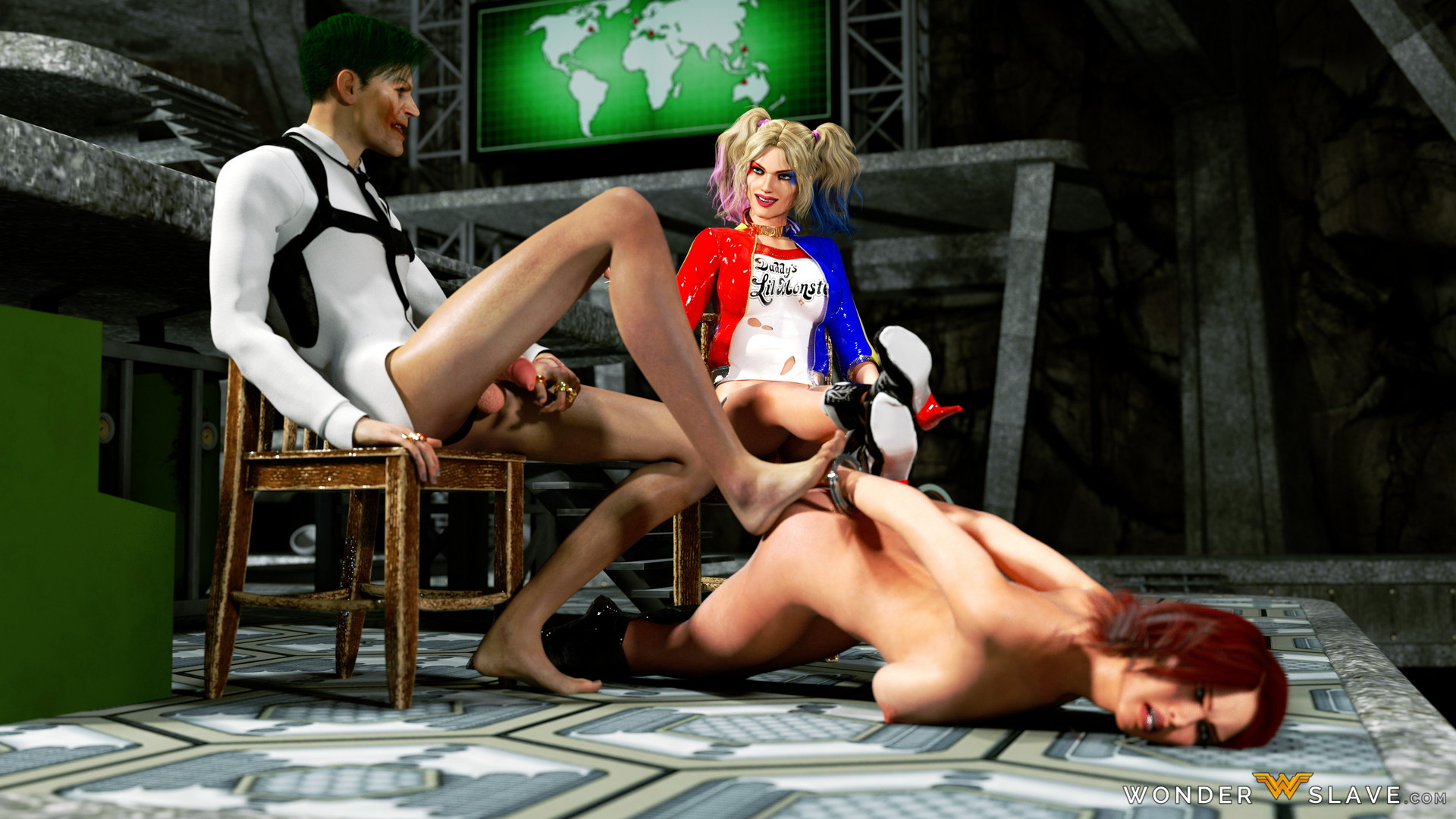 Regulary fucking captured Agents you'll neutralize them and have a time to finish the main Slave Training.
And corrupt the most powerful fighter of Justice League! Ha-ha-ha!
But be careful, the Agents can easily escape, if you forget about them…
Animations
We added a lot of cool 3D hentai animations to the Wonder Slave 0.3 as rewards for the mind control progress.
Each time you corrupt a superheroine you'll get a hot hardcore video as a special XXX reward 😉
Have a luck in the Wonder Slave Training, young Villain!
Wonder Slave Trainer 0.3.9 is out now.
Changelog:
v. 0.3.9
Added:
A new video: Futa Ivy vs Wonder Woman.
A new Gameplay Mechanic: "Drink" that allows you to temporarily increase the strength of your minions.
Changed:
Black Widow starting stats were slightly decreased.
Fixed:
Double Catwoman discount event.
Black Widow sabotage event translation.
Night Event camera message bug.
Black Widow appearing bug.
Deepthroat event bug.
v. 0.3.8
Added 8 new animations (with Catwoman and Poison Ivy) in 4k resolution.
Minor bug fixing.
v. 0.3.7
Added 12 new hardcore animations in 4K: deepthroat, anal, double penetration training.
Improved video stability on Android.
Added switch Off/On all animations option (Talk – Harley – Video On\Off).
v. 0.3.5
3 New XXX Interrogation events with Black Widow.
15 lesbian animations in 4K top quality with Harley and Wonder Woman.
Over 105 new unique HD renders.
Minor bug fixing.
Support us on Zuleyka's Patreon to
Do you have any questions?
Ask us in the #wonder_slave channel on our XXX Discord!
Or in the comments below 😉